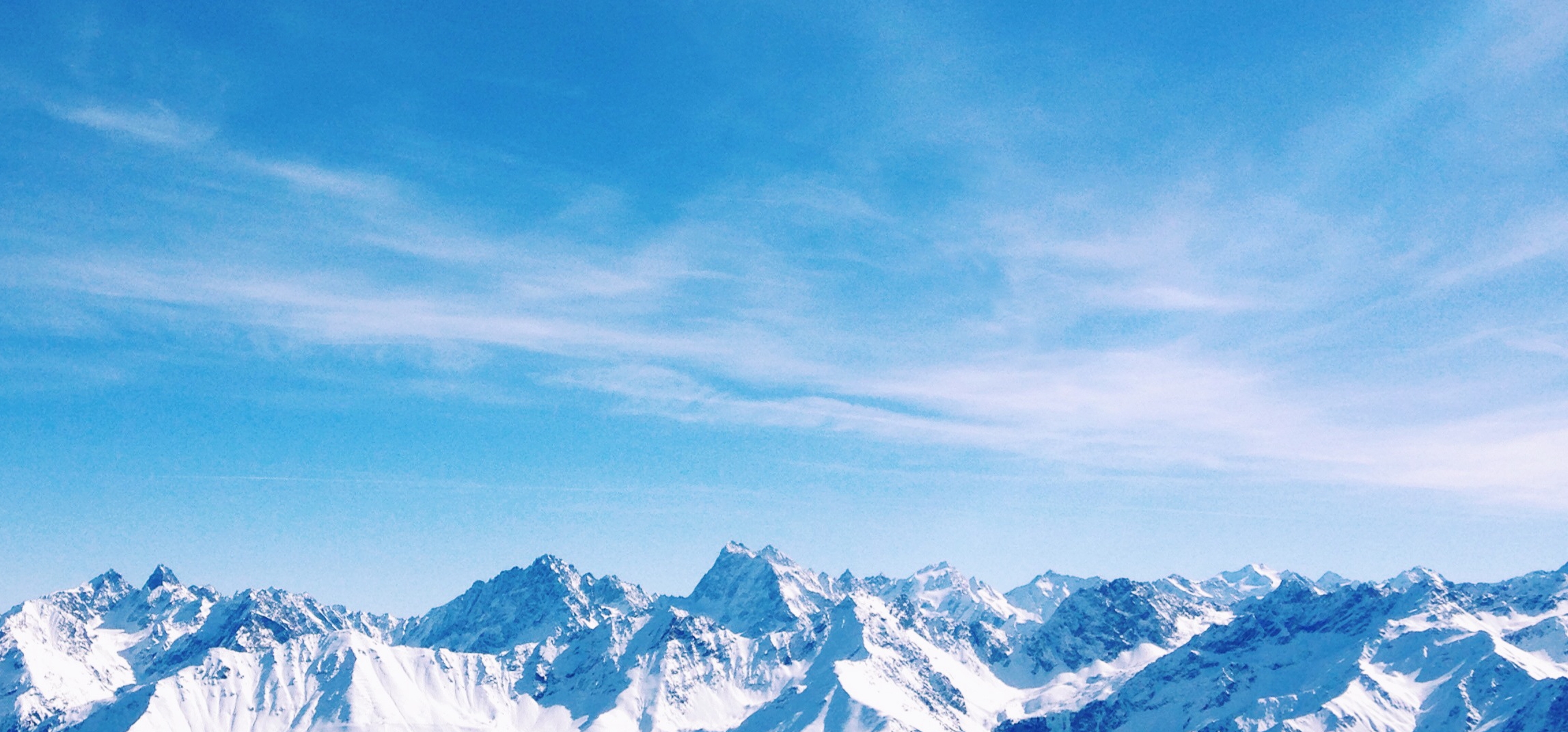 we are a private
equity firm that believes
in partnership
We believe that our disciplined investment approach combined with a commitment to true partnerships with management teams and our investors will produce attractive long term returns for all stakeholders.
ABOUT US
Alpine Pacific is focused on acquiring closely-held, profitable businesses located primarily in the Western Region of the U.S. We understand the unique needs of smaller private companies and possess the necessary infrastructure, experience and vision to help build enduring value.
Target Acquisitions
Alpine Pacific focuses on the acquisition of lower middle market companies – broadly defined as companies with revenue between $10 million and $100 million – with attractive EBITDA margins. We are interested in companies that have the ability to grow organically or through acquisitions, as well as those with defensible positions in niche markets with the capacity to build market leadership under our ownership.
Consumer Products & Services
The Alpine Pacific Capital team has decades of combined private market investment experience encompassing buyouts, growth equity and venture capital, and have spent substantial time as operating executives working to build lower middle-market and growth-stage businesses.
Ellipse Global is one of the largest integrated mobile support services and disaster relief companies in North America. The Company, along with its subsidiaries Incident Catering, OK'S Cascade and GFP Response, is a market leading provider of full-service, turn-key base camp and mobile catering services throughout the U.S. and select international locations.
RedAwning is the world's largest branded network of vacation rental properties, combining a layer of consistency and trust with 24/7 guest and property manager support services for every stay. With over 100,000 unique rental properties in over 10,000 destinations, RedAwning is the leading supplier of vacation rentals to every major online booking website, including Booking.com, Expedia, HomeAway/VRBO, FlipKey/TripAdvisor, and Airbnb. RedAwning's mission is to redefine vacation hospitality by combining the ease, trust and consistency of hotels with the extraordinary value and diversity of vacation rental properties.
LEADING EXECUTIVE SEARCH FIRM
Alpine Pacific is an investor in a boutique retained executive search firm that is involved in the foodservice, hospitality, retail, and lifestyle industries. The practice is deeply ingrained in all aspects of the retail world, including manufacturing, franchise, service sector, and entertainment as a focus. With offices nationwide, the Company has worked with best-in-class, culturally-driven organizations across the United States. The Company is uniquely positioned to understand the fundamental challenges that organizations face at every stage of the business lifecycle and brings a deep understanding of the motivations and talents of individual candidates. In addition to retained search, the Company diversifies its services that include an intellectual and consultative division that spans across all industries through its human resource consulting, benchmarking, and succession planning work
Fresh Innovations is a processor of fresh sliced apples and other packaged fruits. The Company offers its health-driven, conveniently packaged fresh fruits and vegetable products in both organic and conventional options. Fresh Innovations serves the warehouse club, casual dining, entertainment, education and health care industries.
Farmington Fresh Cuts is a processor of fresh sliced apples, oranges, pears, and other packaged fruits. Farmington has been a dominant player in the value-added fresh fruit category in the central valley of California since 1995. Farmington has a long-standing customer base in California, serving the school, foodservice and retail segments.
NXT Telcom Services, Inc. (NXT) provides construction and engineering services for the telecom and utilities industries. The Company is primarily focused on the network operators and network operations; installing, constructing, and maintaining the network (fiber optics, coaxial, and copper facilities).